On the same day Fast Shipment, on the same day, the orders you will place until 14:00 will be delivered to the cargo without paying any additional fee. It will be at your door in 1 or 3 business days according to the address it will go to.
Orders placed by ORYA Jewelry Online Gold Shop are delivered to the cargo as soon as possible. You don't need to make any effort to speed up the process. As per our service understanding, we would like to see you satisfied after sales. That's why we're working with the UPS and Turkey's most distinguished leading shipping companies.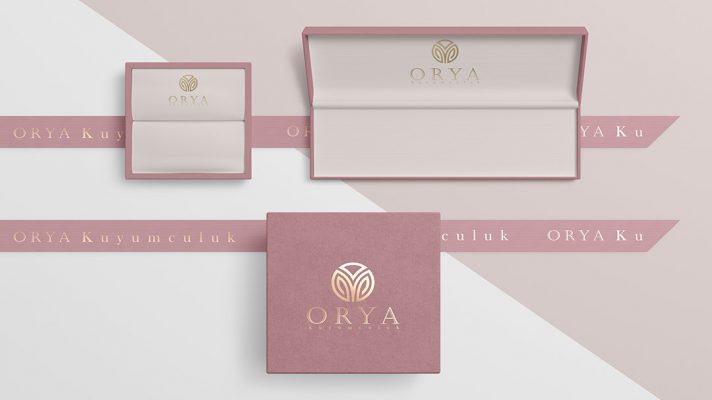 The average procurement time of all products sold on our site is specified in the descriptions on the product pages. Within this period, your product will be shipped to your address as soon as it is supplied.
The delivery time of "Fast Shipment" products is different from the others because a certain number of stocks are kept in our products. However, the shipment of the products is directly related to the operation after placing your order. If you choose to pay by credit card, your order's shipping time may vary depending on your credit card's security check period.
Fast Shipment Same Day Shipping
Likewise, in orders with wire transfer payment, your wire transfer payment is expected to reach our accounts and the order is confirmed. Afterwards, invoicing is performed by making inventory assignment of the product.
Then your product will be shipped to be delivered to your address. "Fast Shipment" does not change the delivery time of the cargo. There is no average lead time for fast shipping products; The products that are delivered to the cargo immediately after the order is confirmed are in this category.
Cargo delivery time may vary depending on the address to be delivered and the delivery speed of the cargo company. In addition, all products you receive from ORYA Kuyumculuk Online Gold Sales Website are sent with Free Shipping (Free Shipping). So you just enjoy your shopping.
Cargo shipments are made from Monday to Friday. Orders placed until 14.00 hours and received by us will usually be prepared on the same day, and those placed after 15.00 will be prepared and shipped on the following day or days. The delivery of the products delivered to the cargo on Friday is usually carried out on Mondays on the first working day of the week, as the cargo company provides half a day service on Saturdays.
We recommend that you send the receipt of your payments with the money order / EFT option to destek@oryakuyumculuk.com. Thus, we will have a chance to speed up the processing of your order.