Human Resources general application form for the human resources department has been prepared for those who cannot find a suitable position within their current announcements. Applications made will be recorded in our database and you will be contacted if they match a suitable position. In order for your CV to be evaluated more quickly and accurately, we ask you to indicate the position you are interested in.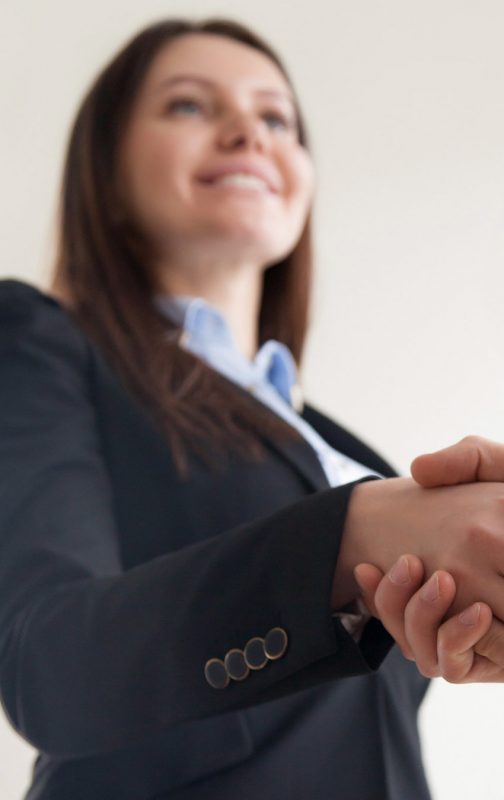 We are living in a period where change is accelerating more and more every day. This rapid change that takes people to the center feels every moment of our daily life. Likewise, the business world is going through radical transformations in a very short period of time. As the business world changes, companies continue to invest in technology and focus on technology.
ORYA Jewelery works with business partners that adopt high quality norms and produce designs and solutions that meet the needs of its international customers.
Our aim is to successfully complete all our goals in accordance with international standards and to meet the demands and needs of all our customers. It is also to provide absolute customer satisfaction. In this context, we present our endless gratitude to our employees, one of the main forces that led us to success in achieving our goals.
We prioritize satisfaction at every stage of the services we provide to our customers in every process we serve. Developing our brand This idea is at the core of our Human Resources approach.
We are proud to work with our team who can use the most advanced technology, trained, dynamic, teamwork spirit.
Our Human Resources Policy
We think team power is the most important structure, we build our relationships on healthy and permanent foundations. We adopt as a principle to be with our colleagues who have adopted success in their family for many years.
We do not discriminate between our employees such as race, gender and belief, and we give everyone the opportunity to develop and promote themselves.
Human Resources are also available for application at any time of the year through personal applications, except for advertisements placed in newspapers. We carefully review all applications and invite candidates to routine interviews, although there is no open staff at the time of application.
You can reach the Turkish page of our İnsan Kaynakları Departmanı. You can contact us via the following phone, WhatsApp numbers or support@oryakuyumculuk.com mail address.
Contact Company Information
Barbaros Hayrettinpaşa Mah. Eski Edirne Asfaltı No: 290 Gaziosmanpaşa / İSTANBUL
WhatsApp Hotline: +90 532 488 93 78
Phone: +90 212 618 37 76
ORYA JEWELRY