Payment Method area, we prefer fast and easy-to-use methods that provide secure shopping for ORYA customers. You can safely shop for gold using the method you prefer among Payment Options. There is a key under your browser on every page where you enter your secure personal information. This key is a sign that any information you send with your browser will not be visible to third parties.
Payment Method: Payment by Credit Card
Payment by Credit Card is the most used payment tool in e-commerce as it has a security and legal infrastructure that has become the standard in the world today. As credit cards are a practical payment method in line with the individual needs of our customers, Orya Jewelery is among the payment options.
If customers wish to shop with traditional trade, they can also choose virtual card. Which is one of the additional features added to credit cards.
Payment Medhod: Payment by Virtual Card
Consumers can complete their shopping within a high security margin by transferring the amount of money they want to buy to this card, which is connected to the Virtual Card main credit card, but whose card number, expiration date and secure code are different, at the main credit card limits.
As the name suggests, the virtual card is a virtual product, it has no physical form. Some banks send virtual cards similar to real cards made of plastic or cardboard at the request of users.
The consumer determines the limit of the virtual card. Let's say you have a high limit credit card. Although online shopping is now much safer than in the past. You may want to shop from a site that you are not sure of or you may not want to use your high limit card in any way even if you are sure of the security of the site.
In this case, the virtual card is ideal for you. The most important feature that distinguishes the virtual card from a credit card is that it cannot be used outside the internet because it is not a physical card.
How to Buy a Virtual Card?
To get a virtual card, you first need to contact the bank you are already a customer with, by phone or internet banking. After contacting your bank, you can first create a zero limit virtual card. Then you bring your limit to the amount you want to use. For example, you can increase your virtual card. Limit to 1500 TL for a purchase of 1500 TL on the internet and create your order either by Mail Order method or by Online Credit Card shopping method.
Payment Method: Money Order / EFT Payment
You can perform money order transactions at any time because they are from the same bank. It is possible to make the transfer transactions with the IBAN number or account number. The remittance transactions, which we can easily make even from the mobile application, will take a maximum of a few minutes.
To make a transaction with EFT, it is enough to write down the IBAN or account number, the bank name you will send. The branch and the ID number of the person you will pay with. As we can do at the branch, it is possible to send payments from ATMs, internet and mobile applications. If we want to send money from ATM, you need to enter the money sending option and little information about why we sent it.
Payment Medhod: 
Pay at the door
Payment at the door means that the consumer pays when the product reaches him through a cargo company. Payments are made in cash, but there are also cargo companies that receive credit cards. With the developing technology, the product is delivered after a digital signature.
Payment Medhod: 
Electronic Wallet
The electronic wallet carries bank card numbers, electronic money and the owner's identity and contact information. Similar to the physical wallet. Since it is a card that can be loaded with money, you can use it without needing a bank card for your purchases from Orya Jewelery by loading money in advance.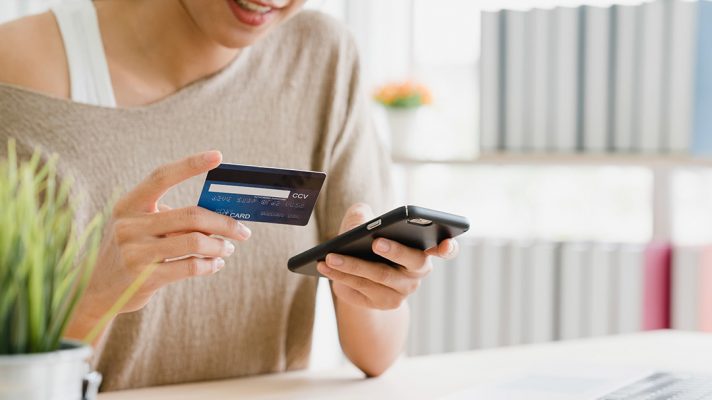 IYZICO
Orya Jewelery works integrated with the Iyzico infrastructure, which provides superior security services. Iyzico is a financial technology company with BDDK and PCI-DSS licenses. Providing payment infrastructure and after-sales support services to thousands of individual and corporate customers.
If you want to get detailed information about Iyzico, you can visit their website. You can visit Payment Methods to be directed to the English page of payment methods.